Orange County plastic surgeon Dr. Edward Domanskis is known across the globe for servicing a very unique niche of patients who desire extra large, oversized breast implants. This surgery typically uses an implant greater than 800 CC. When a patient requests breast augmentation of this dramatic size, Dr. Domanskis will have a thorough consultation to ensure the patient's safety, discuss the risks, and to confirm the patient is healthy enough and has the appropriate skin and tissue needed to hold such a large size implant. There a number of options available in larger size implants. Dr. Domanskis will create a treatment approach to accommodate each patient so their aesthetic goals can be achieved in the safest and most aesthetically appealing manner.
Both saline and silicone breast implants come in large sizes. Depending on how large the patient desires to go, as well as taking into consideration the health of the skin, the size of the chest cavity, and the overall lifestyle of the patient will help determine the type of implant to use. It is important that patients who receive extra large (XL) breast implants still be able to have a normal, active lifestyle so the added weight of the implant does play a role in the decision-making process. Both saline and silicone will be discussed in detail. In addition, Dr. Domanskis is one of the only plastic surgeons to now offer the revolutionary B-Lite breast implant. This particular implant goes up to 920 CCs. Manufactured with tiny microspheres that reside in medical grade silicone, they have shown to be 30% less in weight, which is an important consideration for this niche of patients. B-Lite breast implants are not only lighter in weight, they are safe, strong, and very stable. B-Lite implants are created within a premium shell and have an excellent safety record.
Whether Dr. Domanskis recommends saline, silicone, or B-Lite, the surgical technique will not vary too much. The different implant options as well as surgical technique and what to expect after surgery will be discussed during the consultation.
For further information on XL Breast Augmentation, click here: xlbreastimplants.info
XL Breast Augmentation Reviews
"Have not met Mr. Domanskis yet. But I called and set up my consultation. Rochelle was super sweet and answered all my questions. I'll be back to update soon. I'll be having a breast lift with XL breast augmentation. I'm so excited. Will be updating in the next few months. Wish me luck:)"
- S.B. /
Yelp /
Jul 16, 2017
Previous
Next
Previously, patients who wanted XL breast implants had limited options that included traveling to less desirable countries and surgeons without clear experience or certifications. Dr. Domanskis ensures that patients can have the breast size they want with a reliable, board-certified plastic surgeon with experience in placing larger breast implants in a surgical center that is in a safe location, clean, and equipped with modern technology.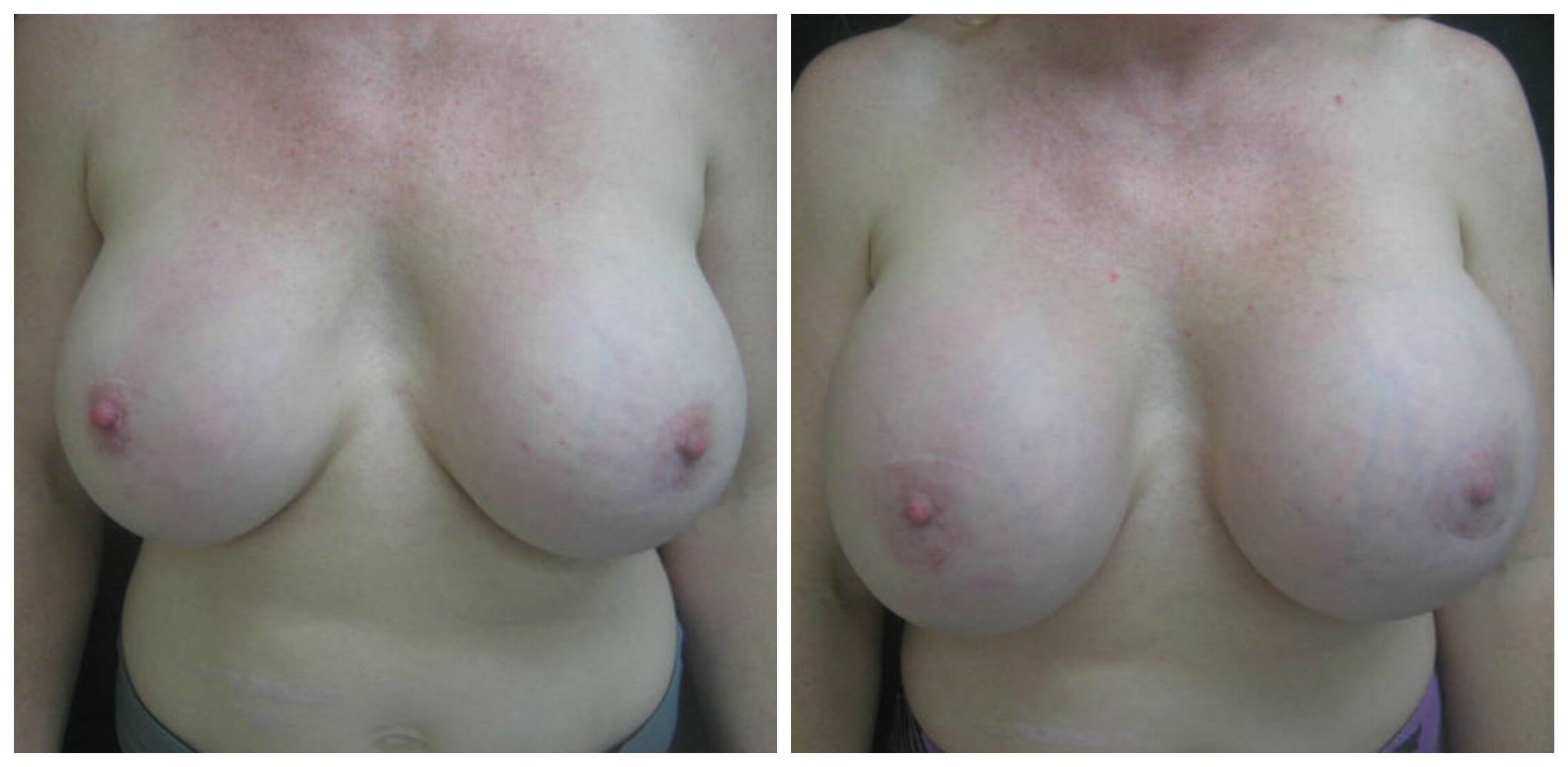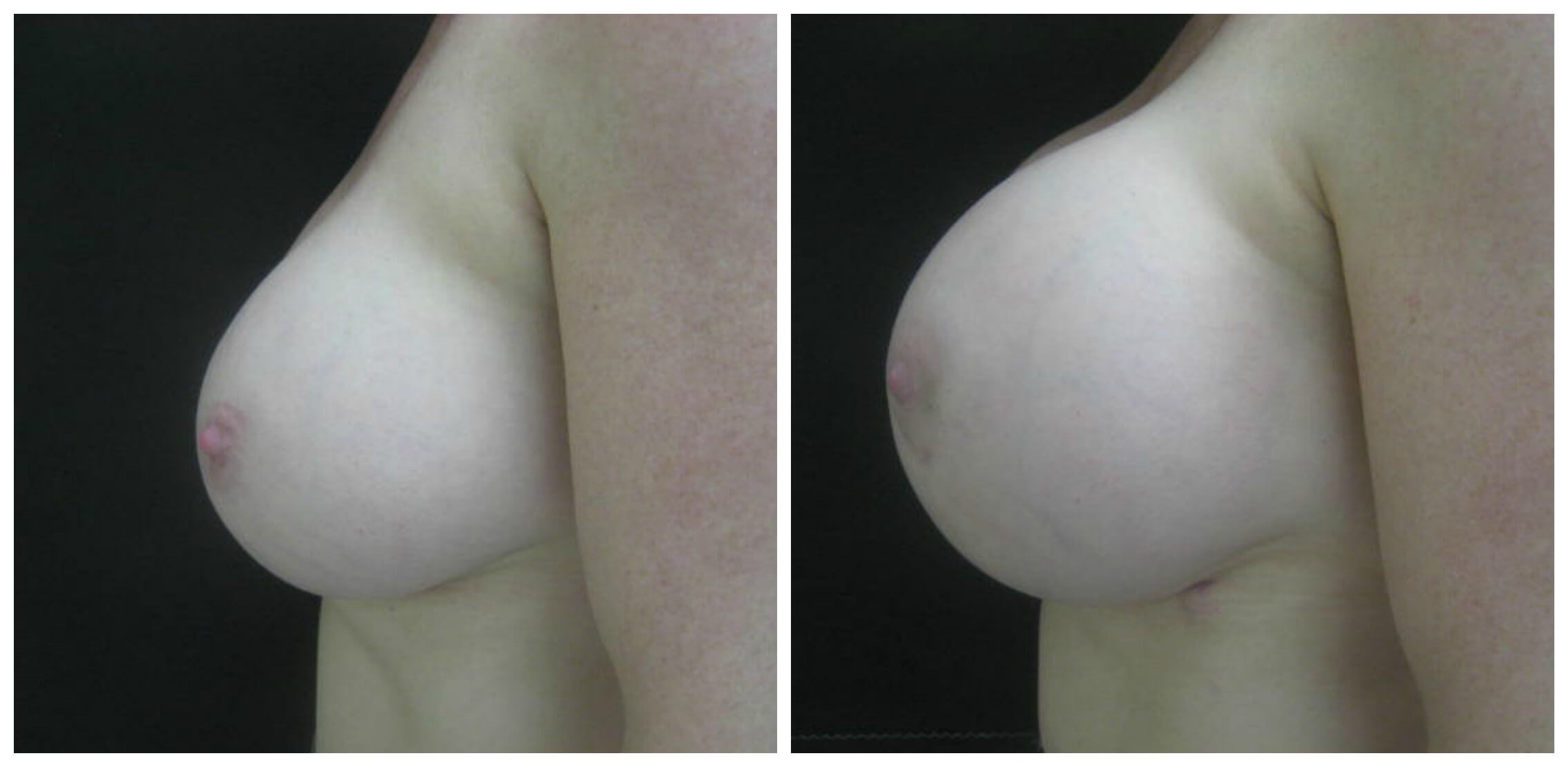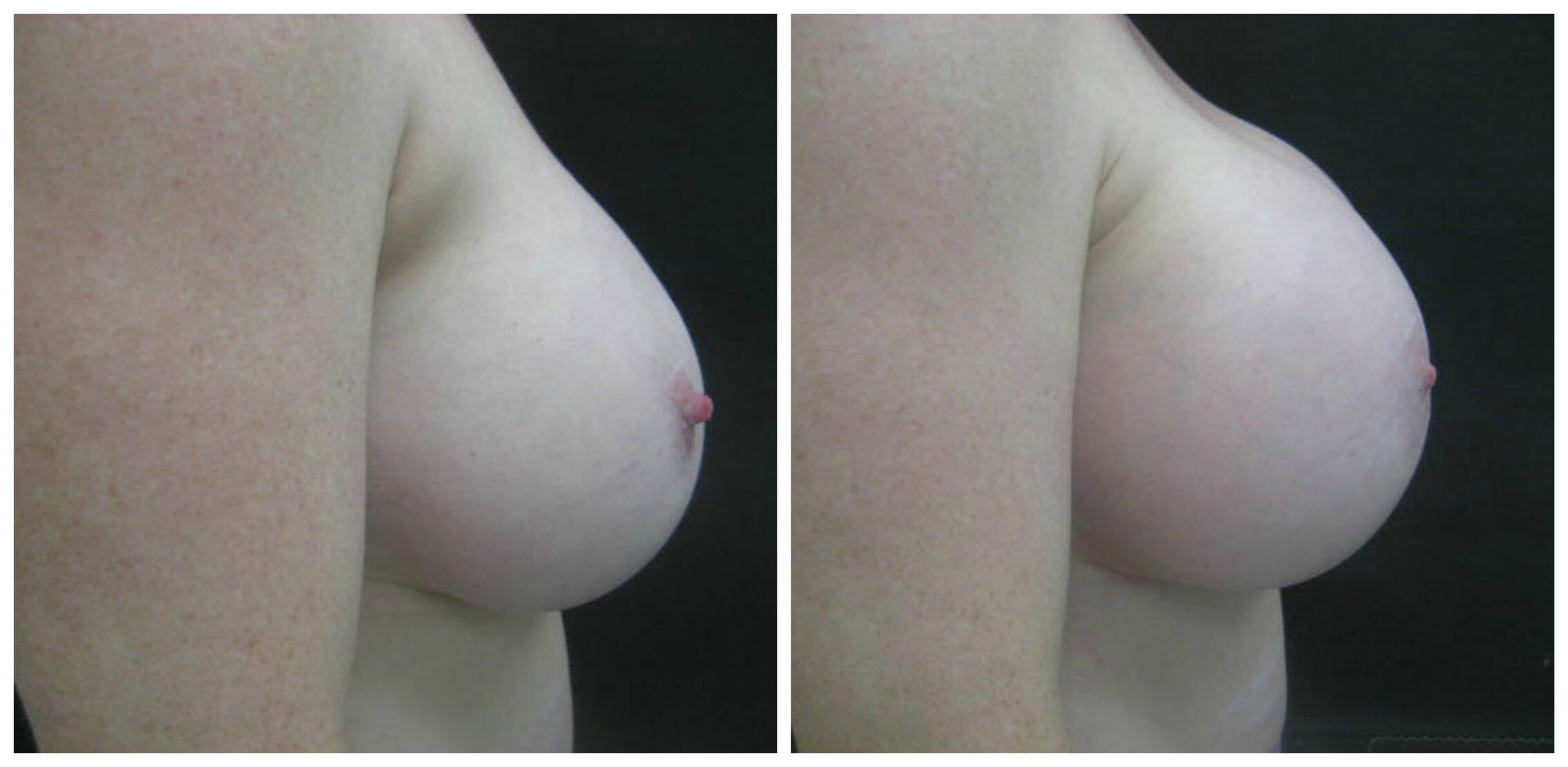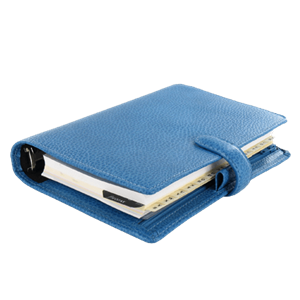 Due to restrictions by the Food & Drug Administration (FDA), patients cannot have breast augmentation with implants larger than 800 cc in America. However, Dr. Ed Domanskis, a plastic surgeon in Newport Beach, CA, travels to Europe and the Caribbean to perform XL breast augmentation for his patients. Dr. Domanskis works with silicone implant manufacturers to get custom implants made in larger sizes for his patients.
Breast tissue expanders are now available in XL or extremely large sizes, click here to read Dr. Domanskis press release.
Related Procedures